Statesman, visionary, reformer – David Lloyd George has left a lasting mark on the history of Wales, of Britain and of the world. He brought Wales and Welsh interests to the national stage and became one of the most important British political leaders of the twentieth century.
He introduced a series of social reforms from old age pensions to unemployment insurance; he modernised British finances and fiscal policy; he harnessed British industry to the war effort during the Great War and as Prime Minister he pulled the country together in that great struggle and led it to victory in 1918. In the subsequent peace negotiations he was one of the Big Three who shaped the map of the world.
This extraordinary and multifaceted figure should be remembered and commemorated and there is no better place to do this than the Lloyd George Museum in Llanystumdwy, the small Welsh village where he was brought up, and which chronicles the story of his remarkable journey from that village to 10 Downing Street.
Over a hundred years after he bacame Prime Minister he remains the only Welsh-speaking Welshman ever to have done so, he remains the only solicitor ever to have become Prime Minister, and he remains the only individual from an impoverished working class background who had no formal education beyond the village school to become Prime Minister.
Lloyd George's story is a unique story in Welsh and British history. The Lloyd George Museum is one of only two museums in Britain specifically for former prime ministers (the other is the Winston Churchill Museum).
In a time where poverty and social injustice are still very much part of the story of Wales and Britain the museum has immense historical value.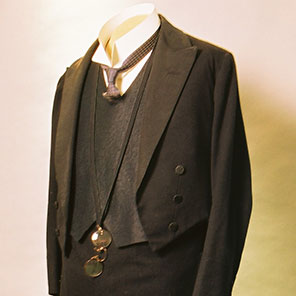 The Lloyd George Museum and Highgate is a great place to visit. Discover the remarkable life and times of one of Britain's greatest leaders.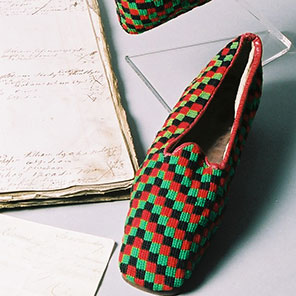 Help support the Appeal and the Museum by becoming a Friend. As well as information about the Appeal, Friends receive complimentary museum access and free invites to special events.